ABOUT TRANSFORMACIÓN BALLET
We at Transformación Ballet (registered as a 501c3 in the United States of America under Transformation Ballet Inc.) view ballet as a gift of dance from God and as a tool to reach out to the community and share the love of Christ, bringing a whole new light to how ballet is taught. We strive to grow children's self-worth and determination through the art of ballet.
We offer 5 levels of ballet classes, teen lyrical and teen jazz to children of all socioeconomic backgrounds in 3 towns around Lake Atitlán in Sololá, Guatemala. We challenge and motivate our students on an individual level while teaching them how to create and attain goals in a healthy, supportive environment. As ballet is not prevalent in this area and not widespread across the country or Latin America, we are able to share this particular art form with children underrepresented and unreached in the dance world.
Aside from in-studio dance classes, we also provide community outreach events, academic support through our scholarship program, workshops on faith and health, cultural experiences through our penpal program and field trips and provide classes to students from local orphanages through our Orphanage Dance Program.
Learn more about our program here.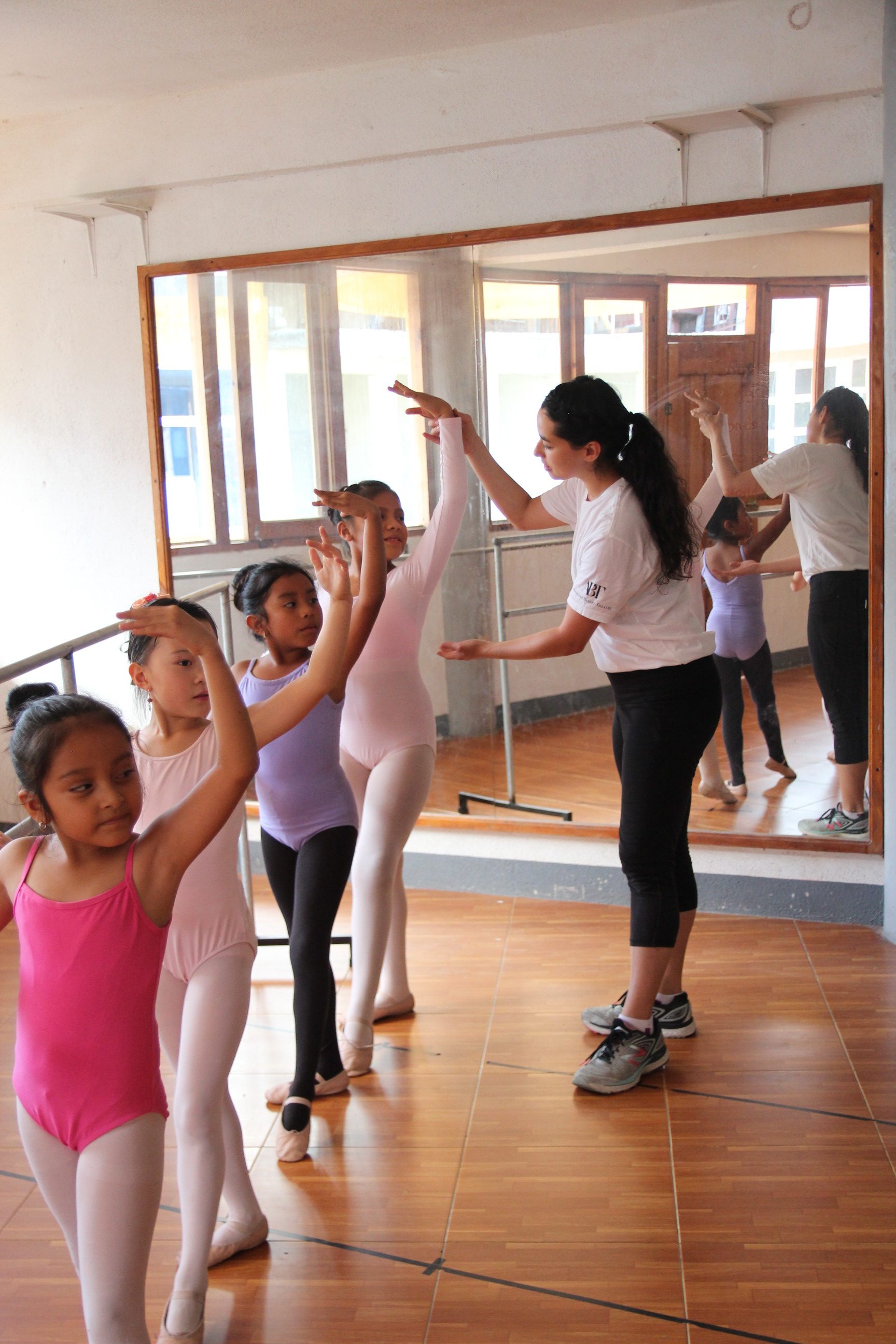 ---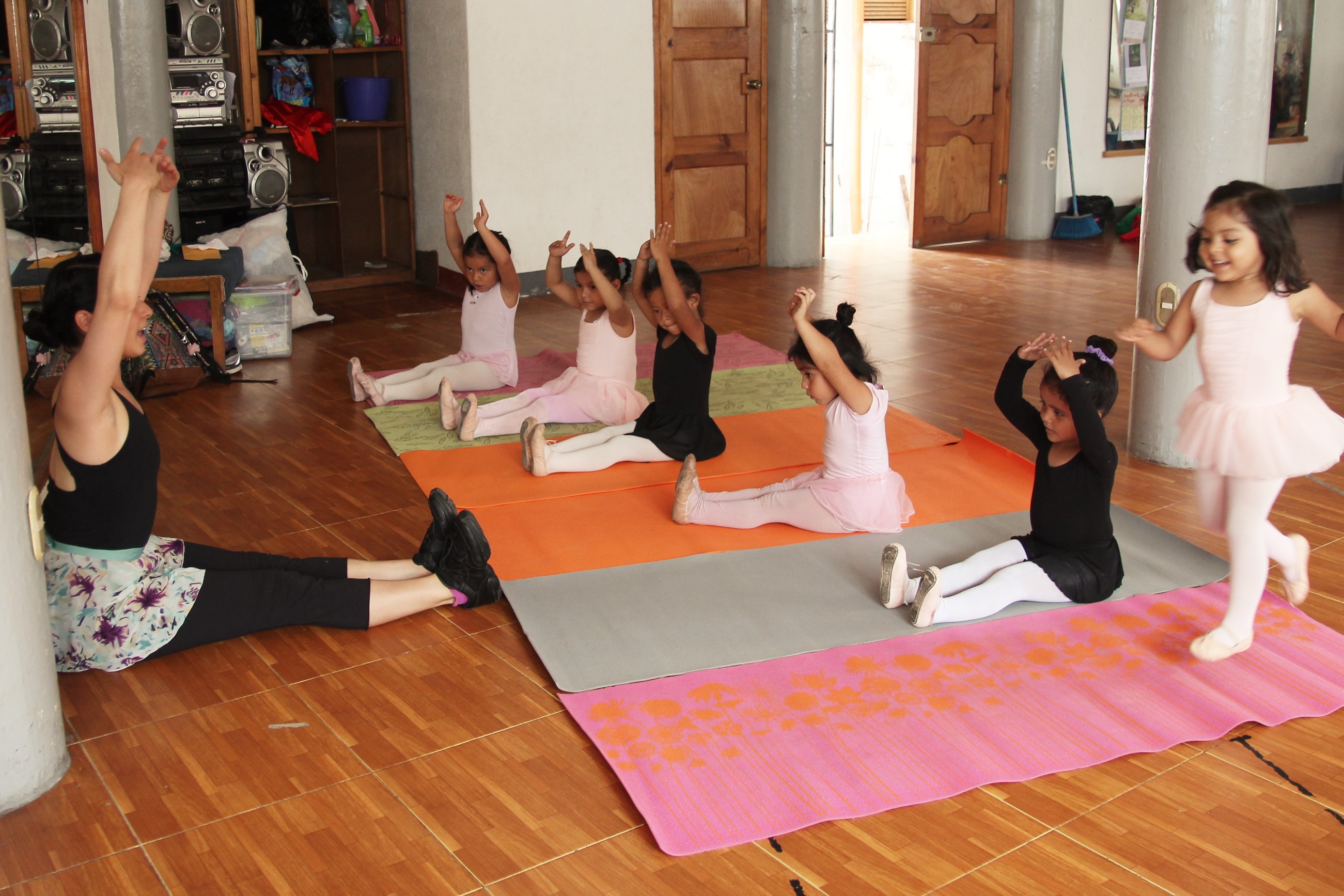 ---
MISSION
To create community, discipline and share the love of Christ through dance.
VISION
To introduce the art of ballet in the Lake Atitlan area across socio-economic barriers. To use ballet to build a community of young people who grow in self-dedication, self-appreciation and inner beauty, which are transferable traits which can then be used in life.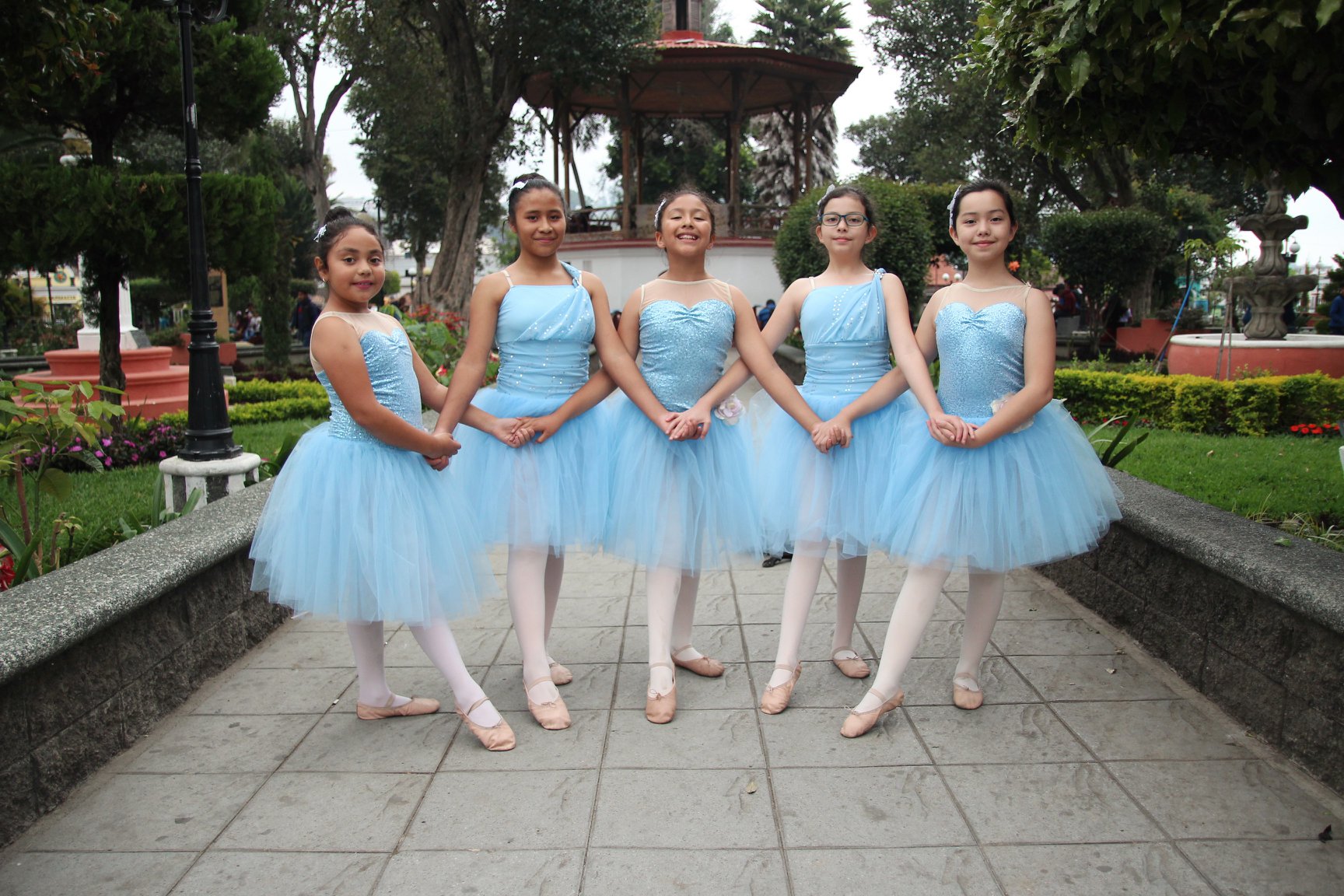 ---