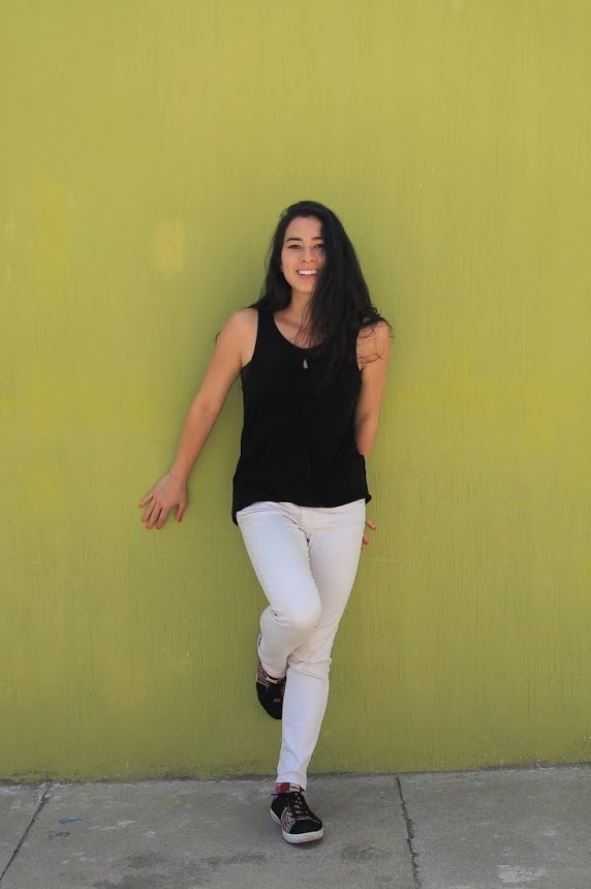 MISS. CHRISTINE: Founding Director & Teacher
Founder and New York native, Christine Tjahjadi-Lopez has 17 years of dance training, with her main focus in ballet. Her training includes various local studios throughout the United States and two years at the pre-professional ballet school, Milwaukee Ballet and one year at the American Academy of Ballet of WNY. She has taught dance with Arena y Esteras in Lima, Peru and has several years of experience in recreational swing dance and latin dance. In university, she was active in research and community outreach. She was a Truman Scholar finalist and founded a reoccurring conference for inner-city youth, Girl's Day, funded by the winnings from a modeling contest. This conference which focused on inner, God-given beauty and self-worth is the foundation of Transformación Ballet's teaching approach.
Christine initially came to Guatemala to conduct interviews with Mayan weavers for her Master's project with the University at Buffalo when she began teaching ballet classes on the side. She aimed to graduate and work with Latin American artisan goods. However, God opened and closed doors and she ended up teaching ballet to a small group of kids in her living room which organically grew and was recognized by America Ballet Theater's Project Plie. Christine now teaches classes between four towns.
Christine says that living in Guatemala, "is growing my soul as I see God move and work like I have never seen Him do before through these children and even funding! I'm learning trust and how to surrender to God and just be and serve. Through this process I see God transforming the lives of my students and their families alongside my own." She attests all she is to God and says that support from her family, university experiences and incredible university advisers prepared her with the tools and knowledge to run Transformación Ballet from a critical yet loving leadership stance.
Christine is certified as a "Trauma Competent Caregiver" through Trauma Free World via Back 2Back Ministries.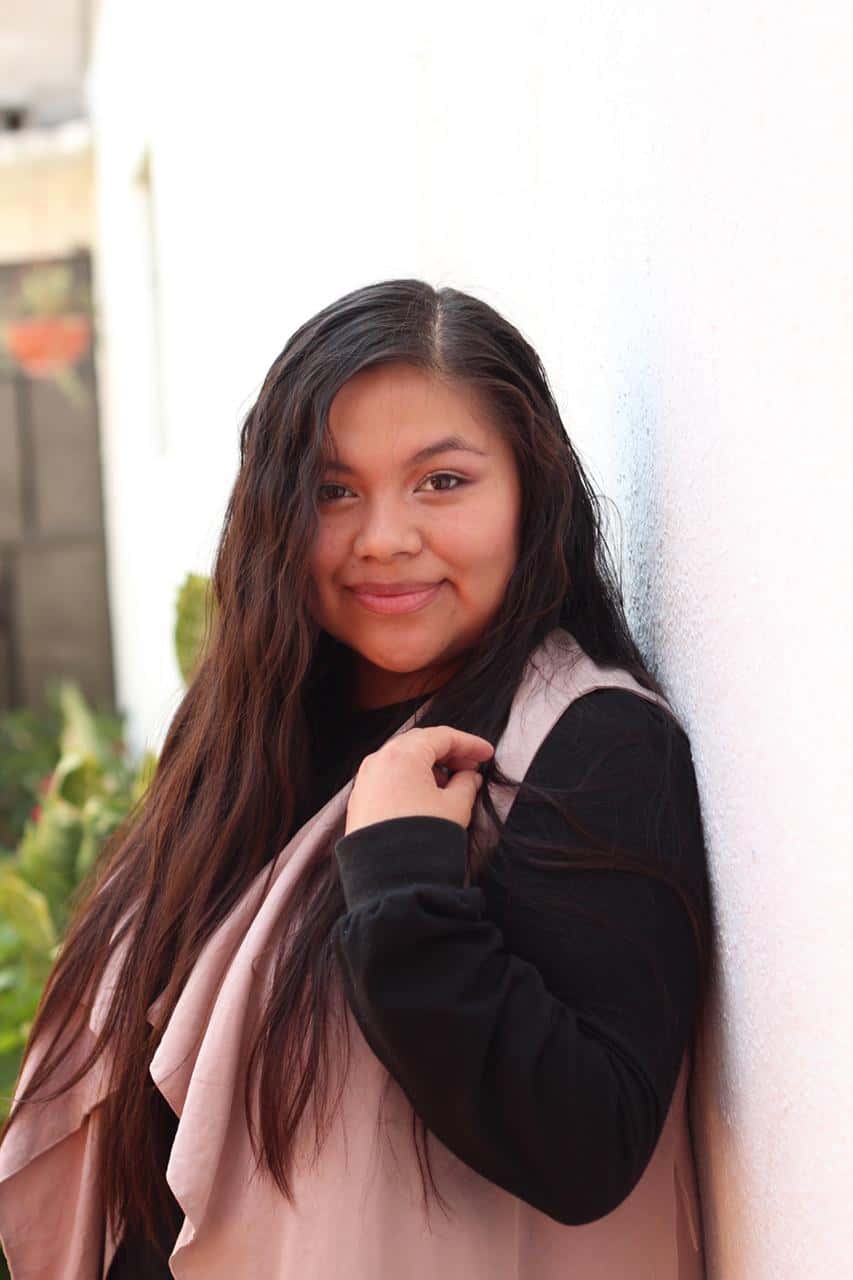 MISS. LIGIA: Academic Coordinator & Program Tutor
Ligia Bernabela Méndez Juracán studied to become a teacher at the Universidad del Valle de Guatemala in Guatemala. She found her vocation in education and realized how it could be used to transform the future of her community in Sololá, Guatemala. Ligia has 4 years of work experience as a school teacher at a small, private school and has taught baby ballet with Transformación Ballet as a volunteer in 2018. Through this program, Ligia says has been able to contribute to her community through education by creating creative and personalized strategies to raise the educational quality and comprehensive training of the students in most need. Two of her main goals as coordinator of the academic program are to help each child realize a bright, option filled future and to see all students finish middle school and graduate high school.
Ligia is certified as a "Trauma Competent Caregiver" through Trauma Free World via Back 2Back Ministries.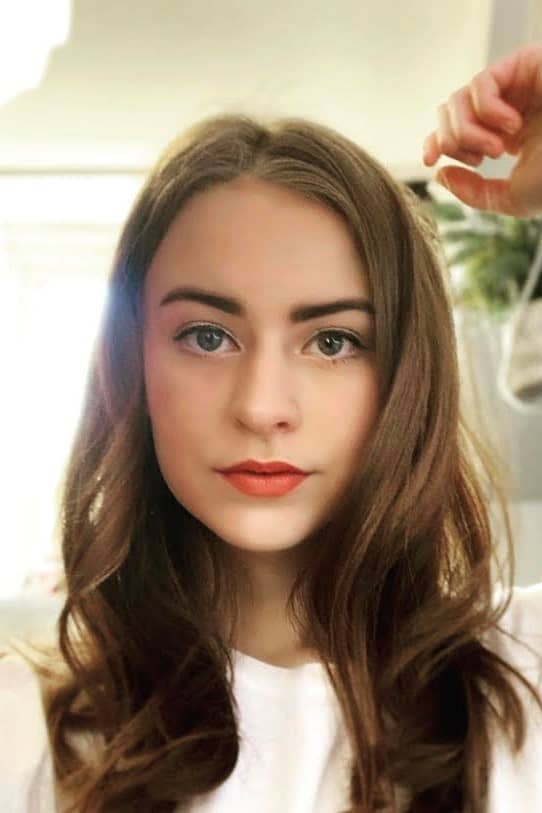 Affinity: Communications & Graphic Design Intern
Affinity May has danced for 14 years and lives in Plymouth, UK. Working with children for 3 years, Affinity is a gymnastic coach with a level 1 qualification. She has trained in three different styles of dance and has competed since the age of 5. In terms of academic qualifications, she is currently studying journalism and media at Plymouth Marjon University. As well as this, she holds A-level qualifications in psychology, English and Physical education.
Affinity is an extremely enthusiastic and driven individual, especially when it comes to helping others. She is overjoyed to be a part of the Transformación Ballet team.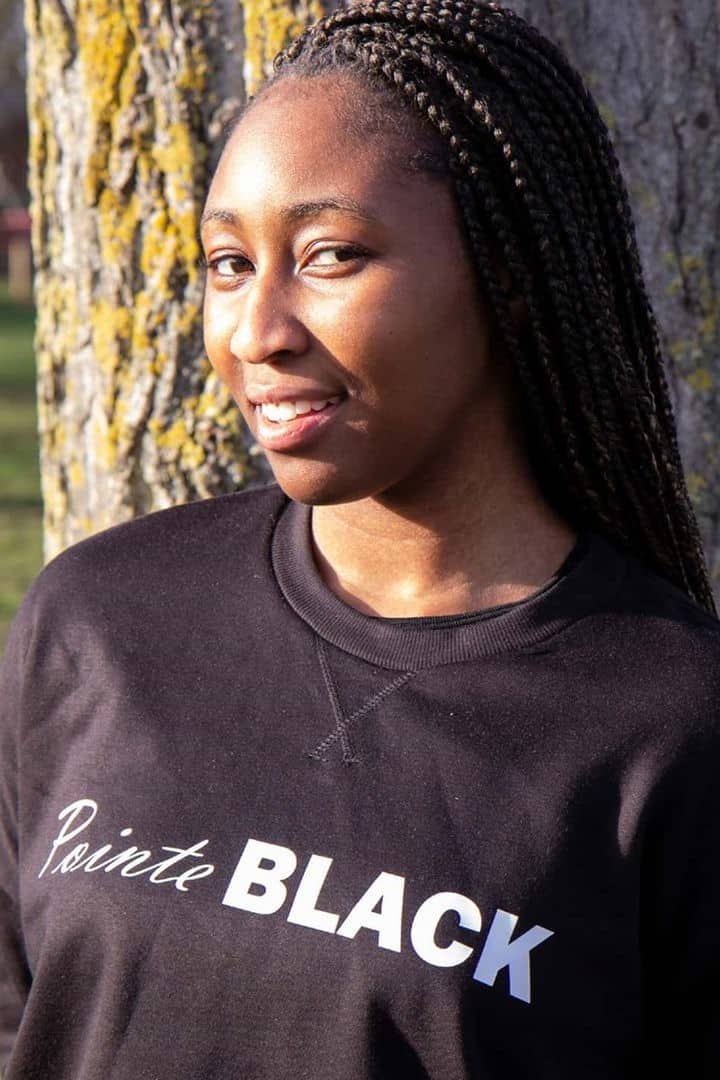 Miss. Ruth: Jazz & Liturgical Teacher
Ruth Essel is the founding director of the new dance school, Pointe Black, in South London, England. She started ballet at the age of 3 and has loved it ever since. Growing up in a council estate in South London, Ruth was often surrounded by hardship and adversity.  Ballet was her way to escape harsh environment.  Although she enjoys Ballet, Ruth says, "I was sometimes faced with racism and prejudice as a Black female and it became increasingly important to me to make sure I broke a mould."
With over 8 years of experience teaching dance, she decided it was time to create an environment that embraced Black culture, which brought forth Pointe Black. "I believe that all young people should be given a fair chance at ballet, as a form of expression and a positive outlet.  There are countless benefits to dance in general, including increased self-esteem, cognition and so much more." Ruth says. She is very excited to join our team as a jazz and liturgical ballet teacher, bringing a new perspective and style of dance we have never previously offered!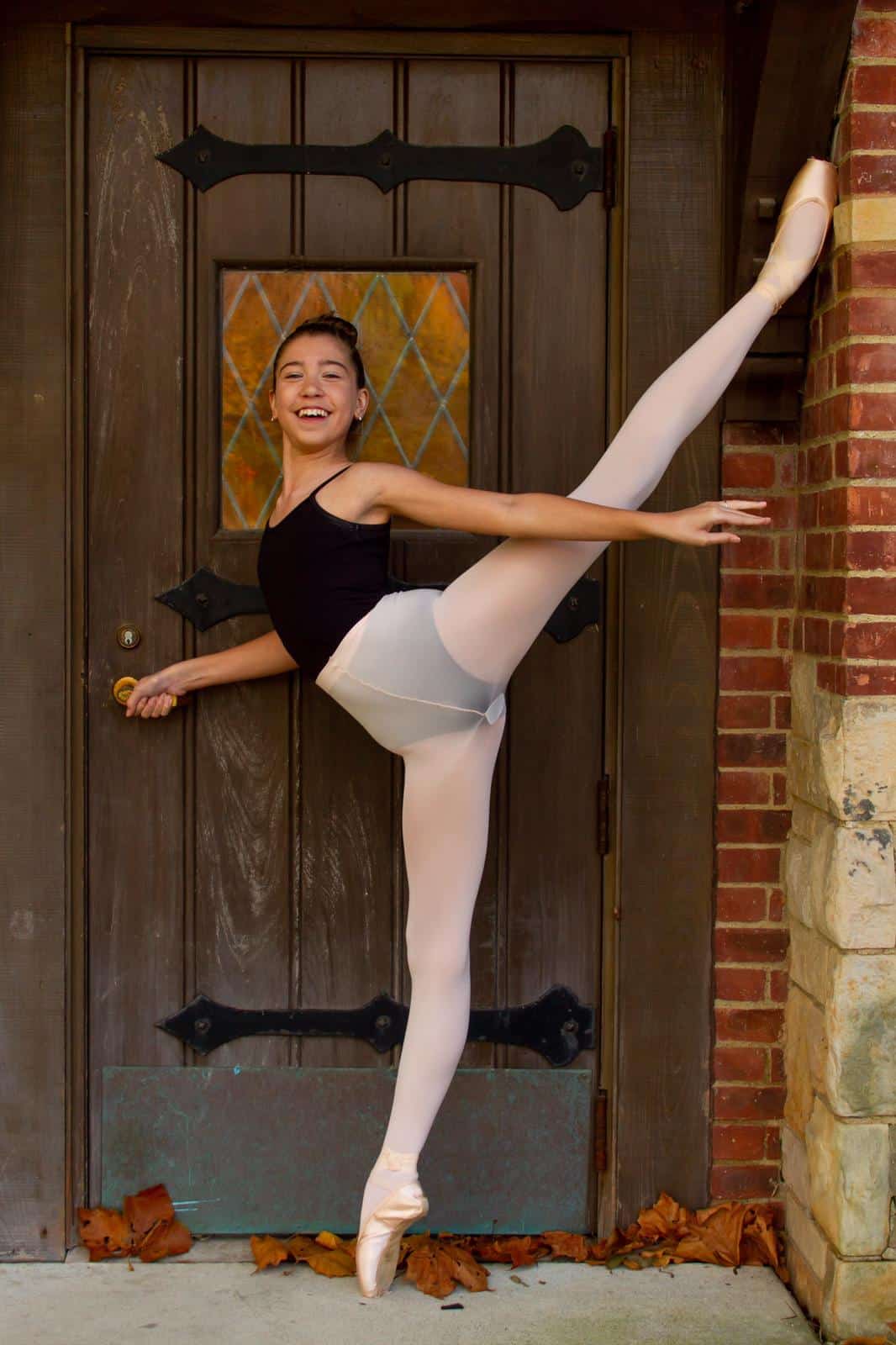 Miss. Sabina: Ballet Teacher
Sabina is a 14-year-old aspiring ballerina for the LORD! The first and most important part of her life is the LORD. She has learned that the life she is living is all for God and it is not her own. Sabina loves what Paul wrote in Romans, "to live is Christ and to die is gain!" The Lord is the center of her life and the reason she is living; being a Christian is not an "add on," it is being a servant for Christ on this earth!
Ballet has been a calling from God in Sabina's life and she has found that it is a way she worships Jesus. As a very young child, Sabina would declare to everyone, "I am going to be a professional ballerina," even before having a single ballet class. Sabina started recreational ballet classes once a week at the age of six. Unlike many little dancers, her parents did not choose ballet for her, but she chose it. She has now transitioned from recreational ballet to serious ballet training, now online due to COVID-19.
As hard as COVID-19 has been for so many reasons, Sabina says that 2020 has been a huge blessing for her. She has participated in online dance competitions, is a representative for various dance brands and currently trains intensely with an online pre-professional ballet program, Mont Royal Ballet Academy. Sabina loves ballet because she connects with God and it is His way of using her! She is excited to be a pre-professional ballerina and ballet teacher for the Lord with Transformación Ballet!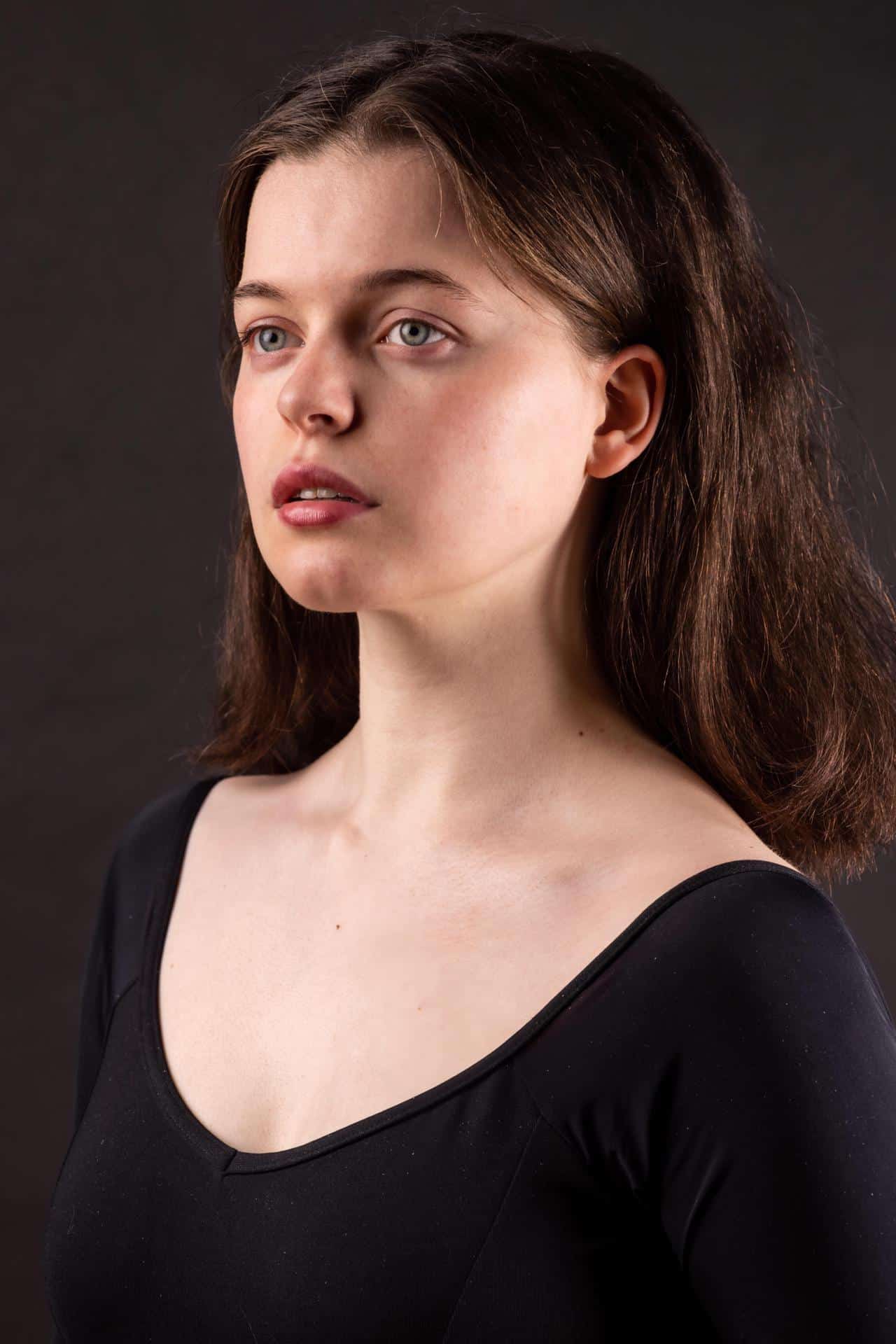 Miss. Emma: Ballet Teacher
Emma Baeten first started dancing when she was 6 at a local dance academy in her home country, Belgium. She instantly fell in love with classical ballet and hasn't stopped dancing since. In 2015 she was awarded the prize for Outstanding Achievement in Classical Ballet and graduated at her dance academy with a highest distinction.
In 2016, she moved to England, United Kingdom for university, where she created a magazine and short-film about inspirational dancers all over the world. She spent a whole year researching dance language and ballet history. From 2016, Emma taught ballet to adult beginners and choreography classes in her spare time. In 2020, she got accepted at the Royal Academy of Dance where she will complete a two-year training program to become a full-time ballet teacher.