pointe shoe collection campaign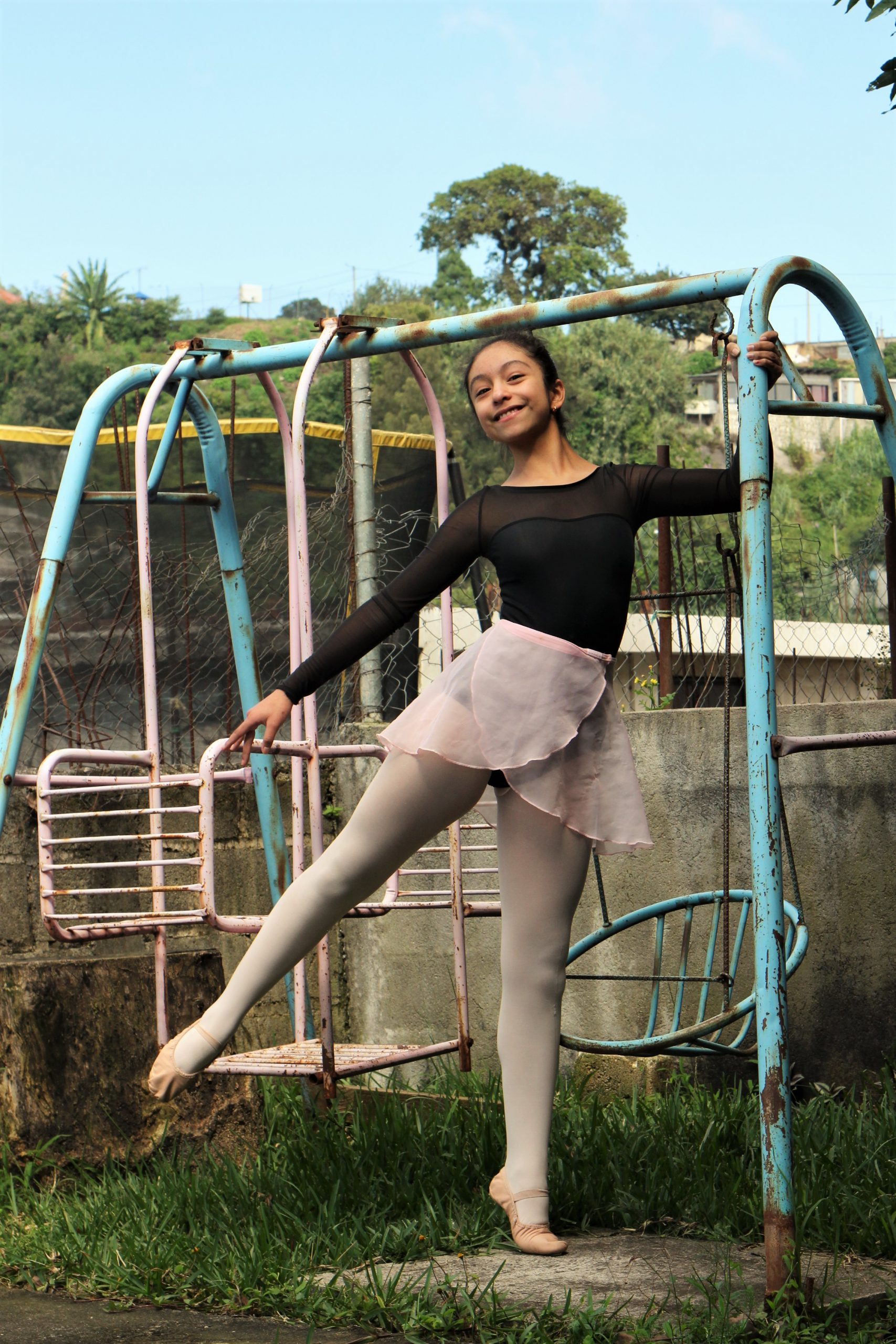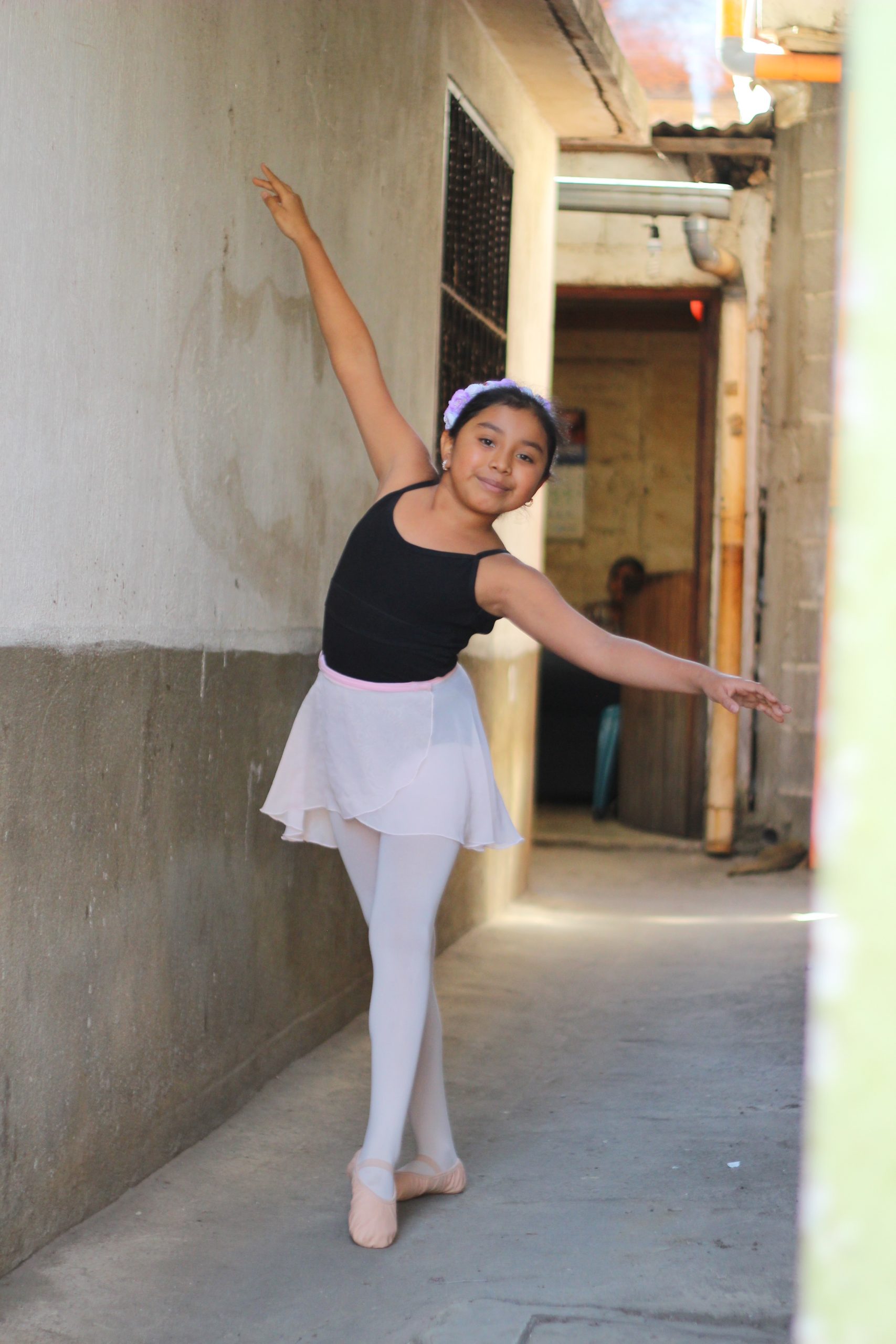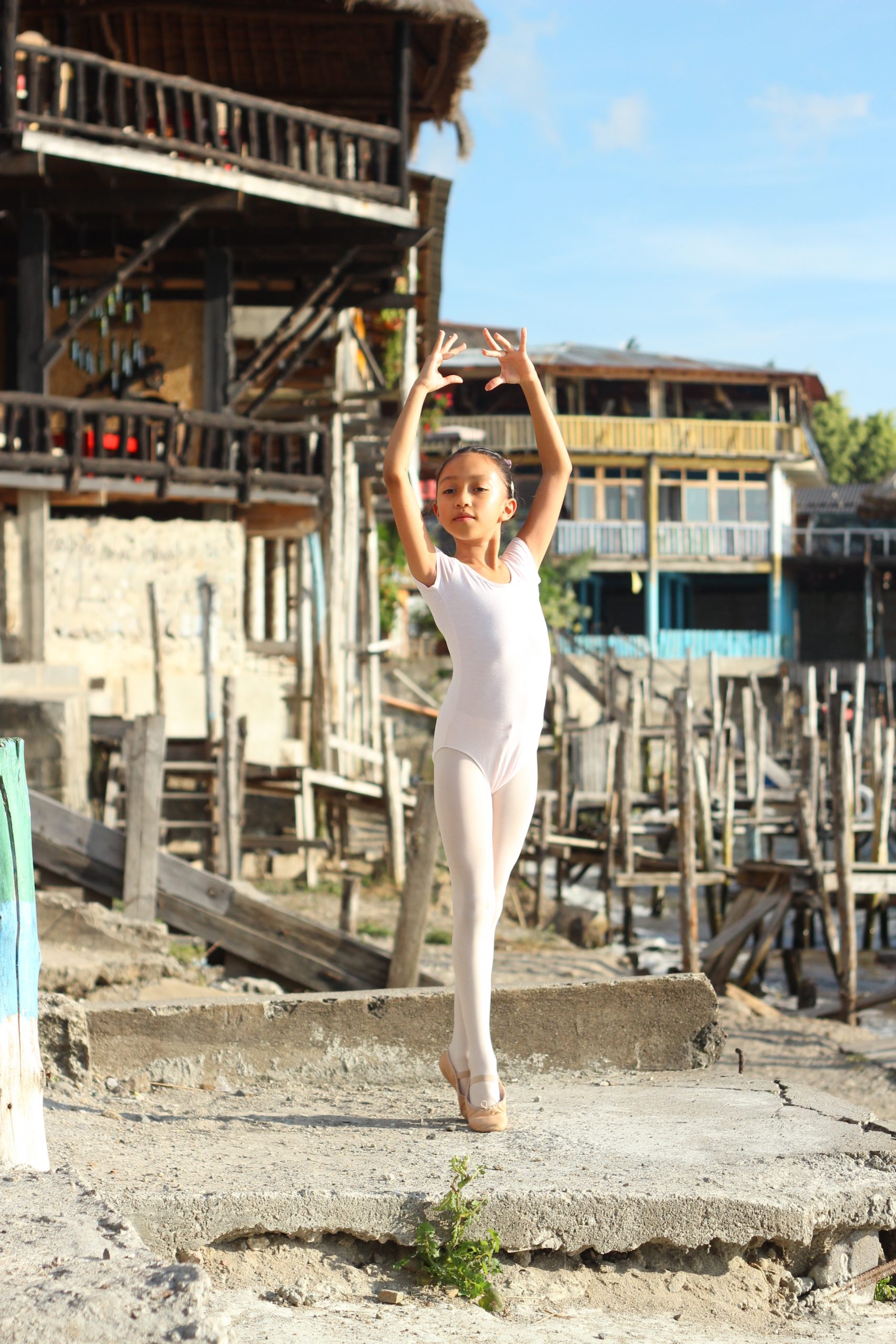 2 Pointe Shoes Away
Many of our dancers have been working daily on their foot strength and flexibility, with dreams of getting their first pair of pointe shoes! We need your help to fulfill their ballet dreams, and to achieve their full potential!
We are in need of:
- New or slightly used pointe shoes
- Therabands
- Pointe shoe accessories (lambs wool, toe pads, spacers, elastics, ribbons)
Why we need your help:
The cost of one pair of pointe shoes is equivalent to an entire month's income for many of our students' families. Due to this socio-economic situation, the majority of our students do not have the means to acquire pointe shoes. When our girls go on pointe, they will be the first group of girls to go on pointe together in our province of Sololá, Guatemala.
If you live in the US, Canada or Guatemala please send your donations to us today!
For shipping information, email us at [email protected]
Join our #DreamingOnPointe #2PointeShoesAway campaign on Instagram! Learn more about getting involved in teaching online or in Guatemala and learn about our scholarship and orphanage dance program.
 .