-Help fill tummies –
Support COVid-19 emergency relief
The majority of our families come from situations of low income and poverty. Most parents of our scholarship students work in the informal economy (selling trinkets on the streets, washing clothing, working in construction or being a hired hand). As Lake Atitlán, Guatemala is a tourism-based economy, the majority of our families have been left jobless without government support.

Since March 2020, we have been distributing food staples bimonthly to our families in need as well as providing internet access to families who otherwise would not be able to participate in our uplifting online classes and activities. This is only possible with your generous financial support. Everything helps!
Help provide food to these families!
Click to visit and share our GoFundMe Campaign!
Sponsor a Student:
Become a ballet godparent
With just $20-$50/month, you can provide monthly dance classes and academic support to a student in need as well as cover all dancewear and performance expenses!
Many of our scholarship students come from very difficult walks of life. Ballet is a place where they can thrive, regardless of life circumstances. Scholarship students are expected to maintain an 80 point average or have school grades increasing to maintain at 80 point average. Math and English homework help are offered to scholarship students as well as assistance purchasing school supplies and locating resources. If students struggle raising grades, a goal setting system is implemented.
If you or your child is a dancer and would like to serve as a dance friend/mentor, this is also a possibility. This intercultural exchange experience, will allow both parties to see what it is like in dance spaces and holidays in different parts of the world!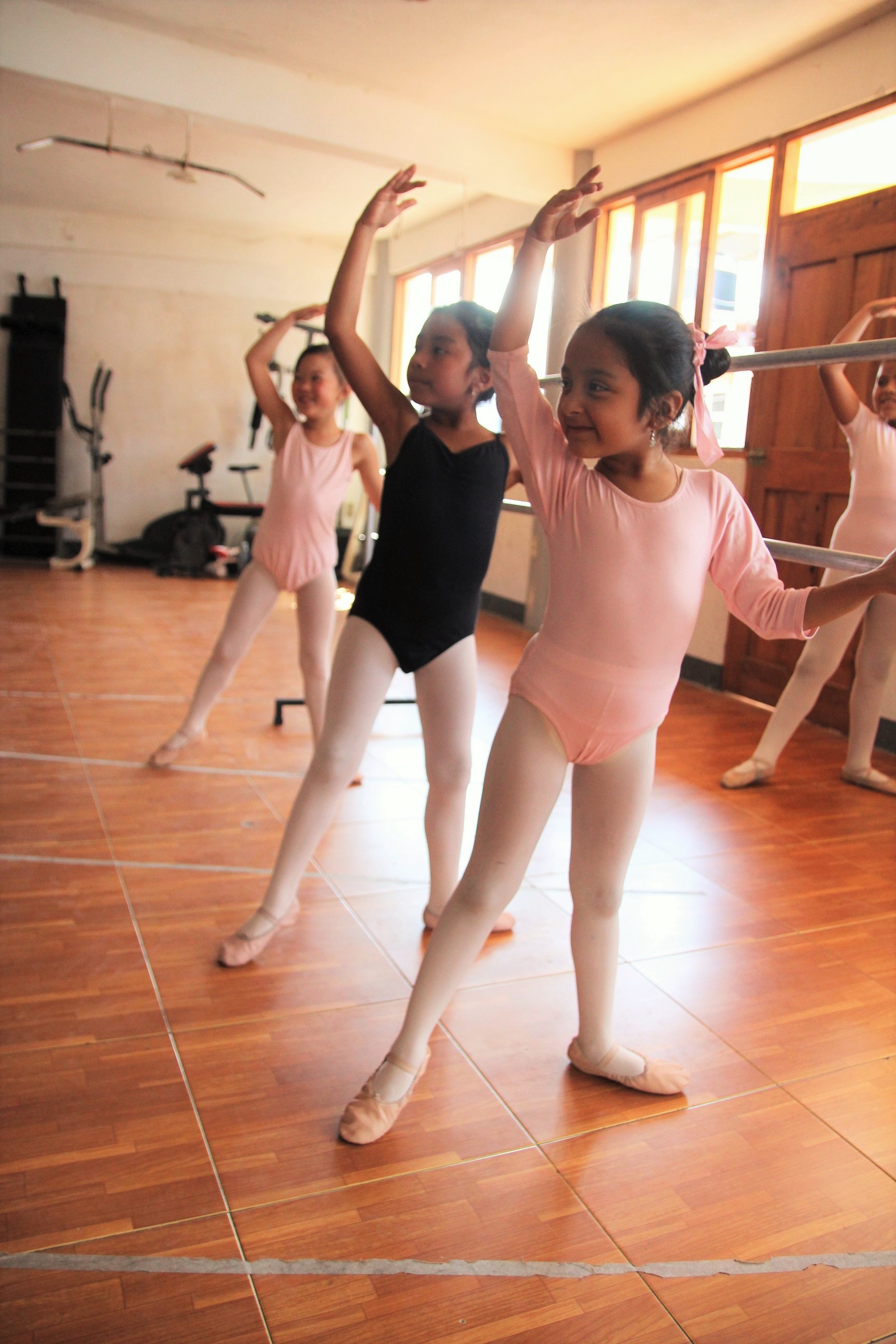 ---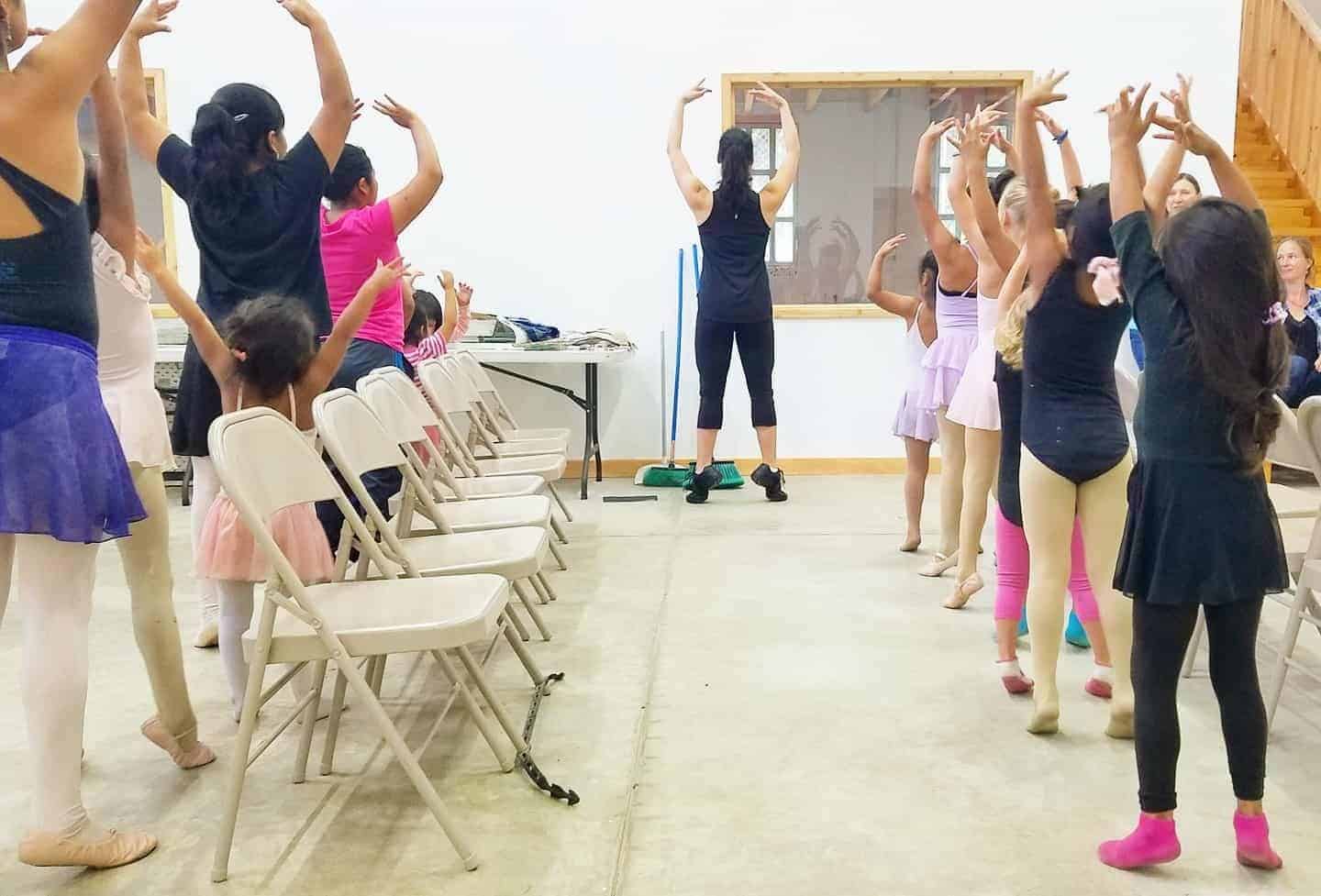 ---
Orphanage Dance Program
Help all girls feel beautiful and special!
♡
With your donation, we can send ballet teachers to give classes at a local, but remote, orphanage. Transportation costs $13 USD/day to send 2 teachers to the orphanage (a boat and bus ride away). With increased funding, we can offer consistent classes at the orphanage!
Dancewear & Costume Donations
We are consistently in need of the following:
Ballet and jazz shoes
Leotards, tights and jazz pants
Ballet, lyrical and jazz costumes
We have many growing children in need of dancewear. Please contact us if you are interested in sending us your gently used or new donations.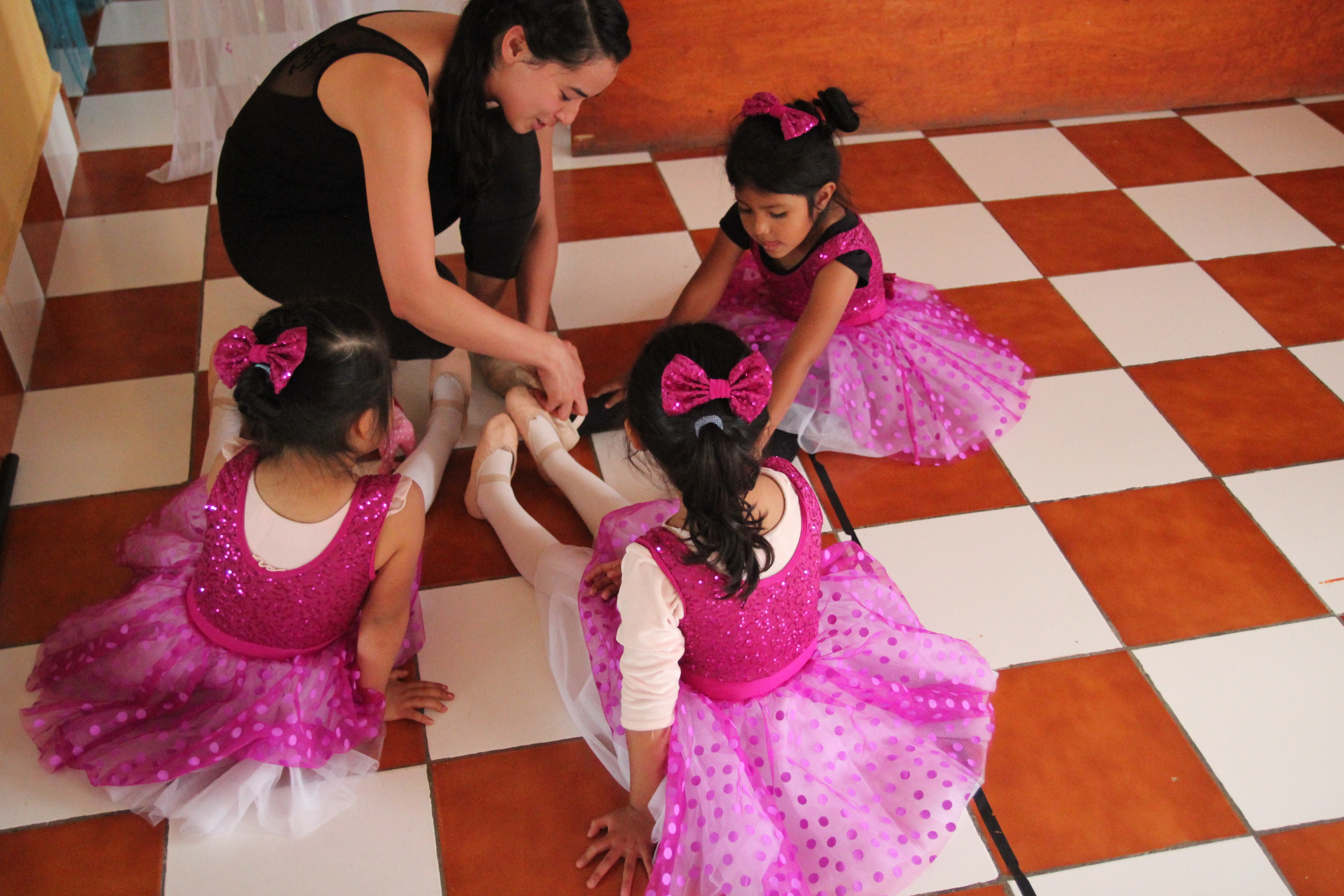 ---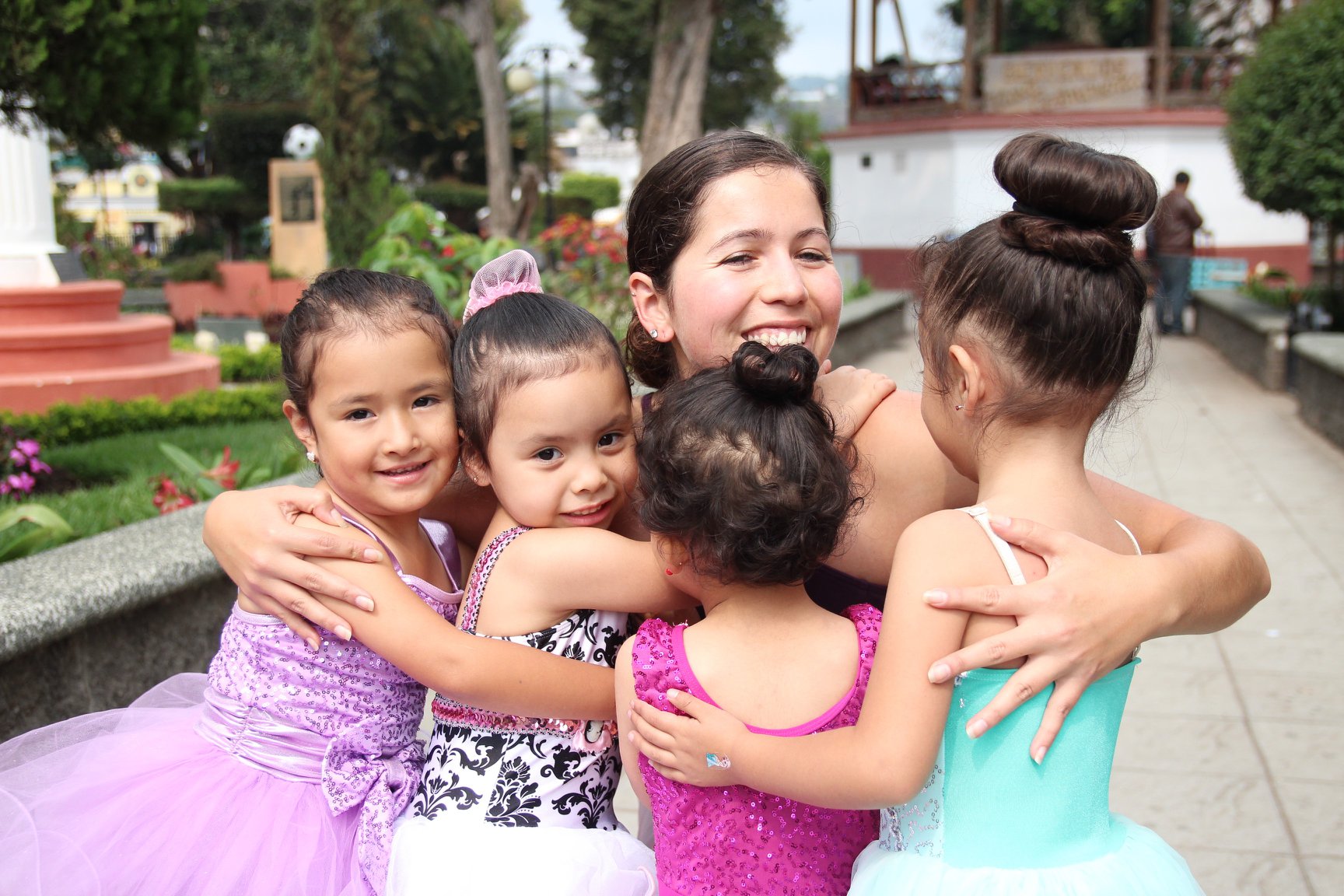 Volunteer/intern
We welcome short term and long term volunteers. As a volunteer, you can volunteer in-country or remotely. As a volunteer you can help with classes, workshops, costumes, workshops, special events, field trips, homework, marketing, fundraising and/or grant writing.
To learn more about our volunteer opportunities, click here!