Sponsor a Student: Become a ballet godparent
Sponsor a child in Guatemala today through our Ballet Godparent Program. Provide unlimited monthly dance classes and academic support to a student in need as well as cover all dancewear and performance expenses!
Motivate your ballet godchild to succeed in dance and academics as you learn about the Guatemalan culture.
Learn More Here!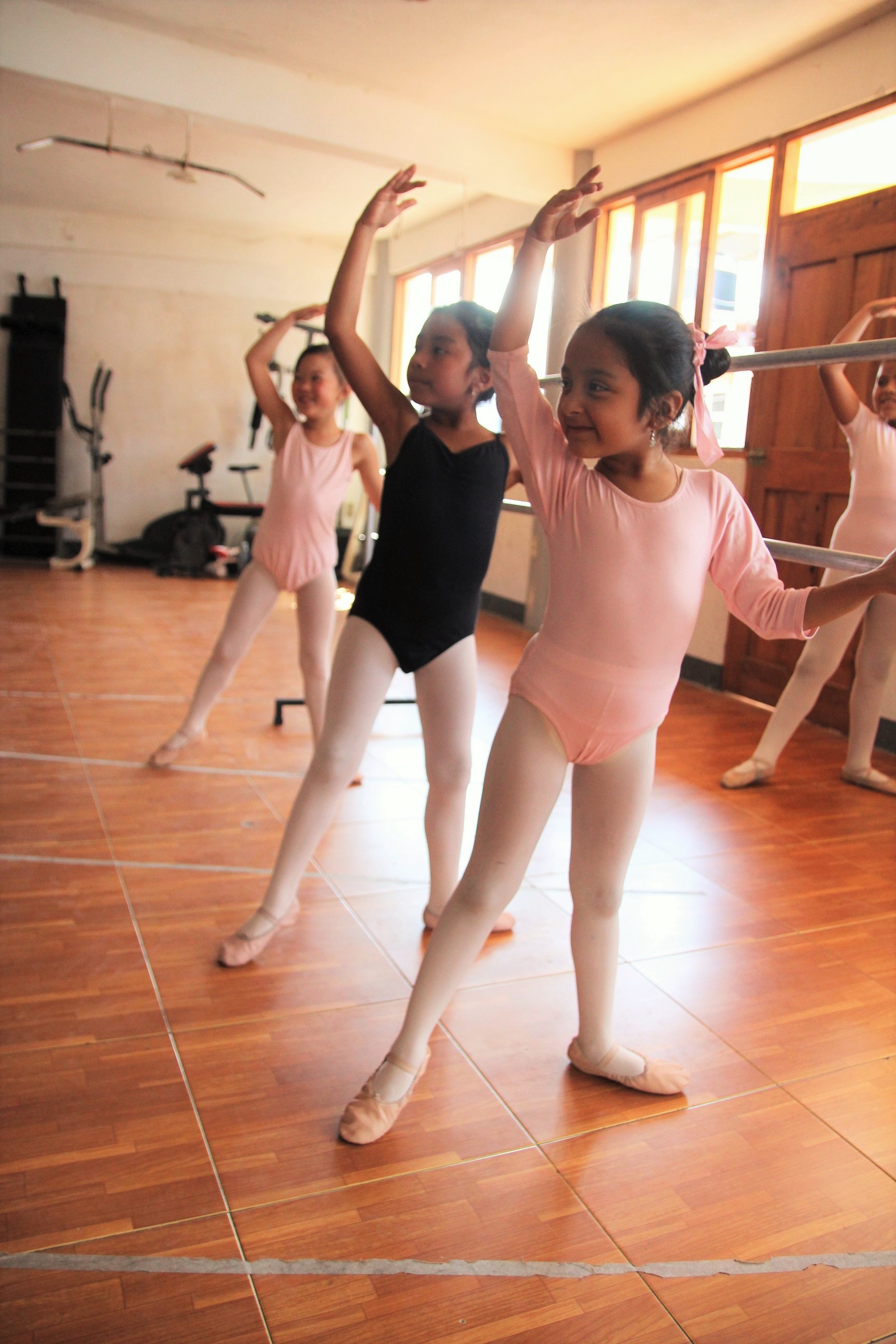 ---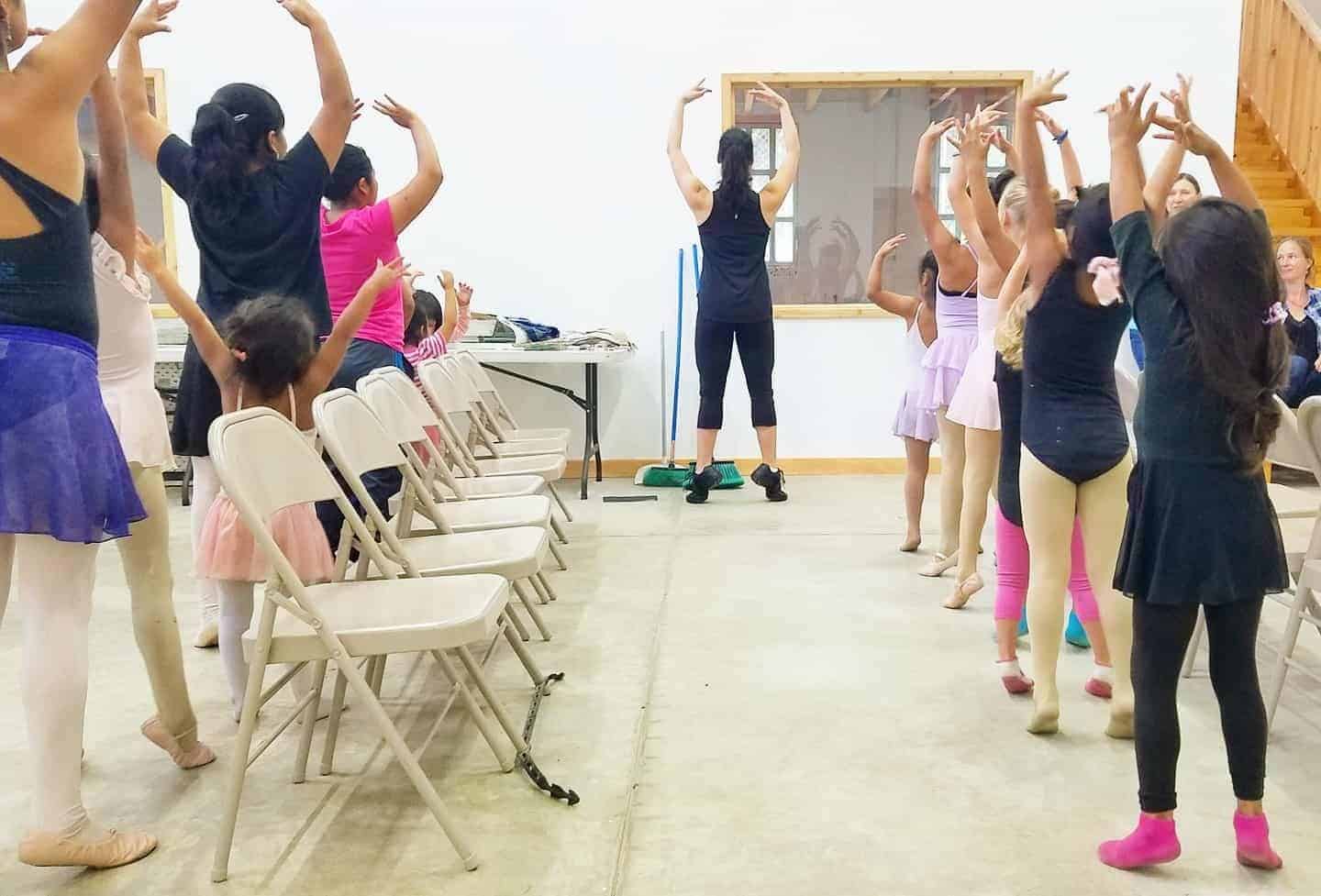 ---
Orphanage Dance Program
Help all girls feel beautiful and special!
♡
With your donation, we can send ballet teachers to give classes at a local, but remote, orphanage. Transportation costs $13 USD/day to send 2 teachers to the orphanage (a boat and bus ride away). With increased funding, we can offer consistent classes at the orphanage!
Dancewear & Costume Donations
We are consistently in need of the following:
Ballet and jazz shoes
Leotards, tights and jazz pants
Ballet, lyrical and jazz costumes
We have many growing children in need of dancewear. Please contact us if you are interested in sending us your gently used or new donations.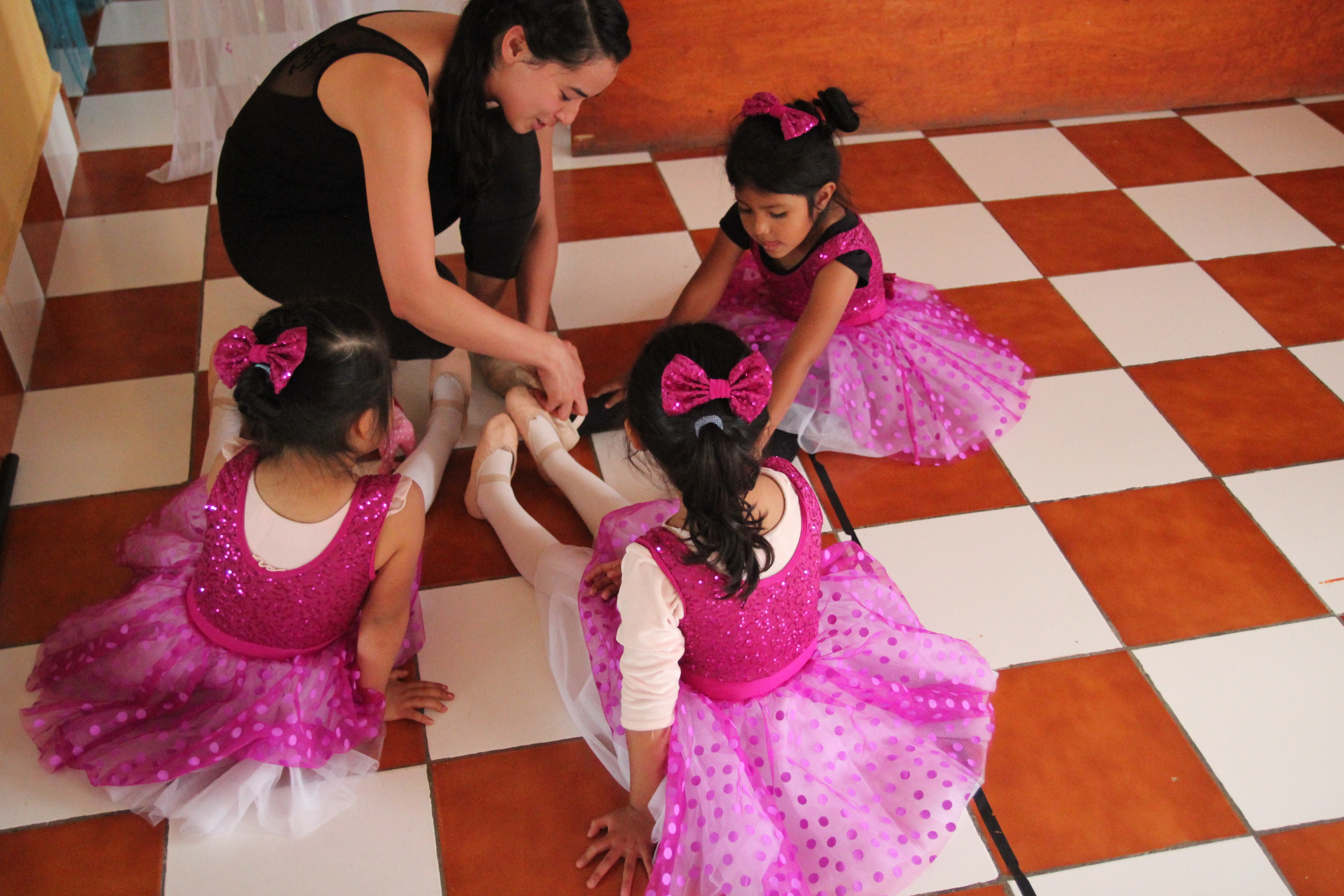 ---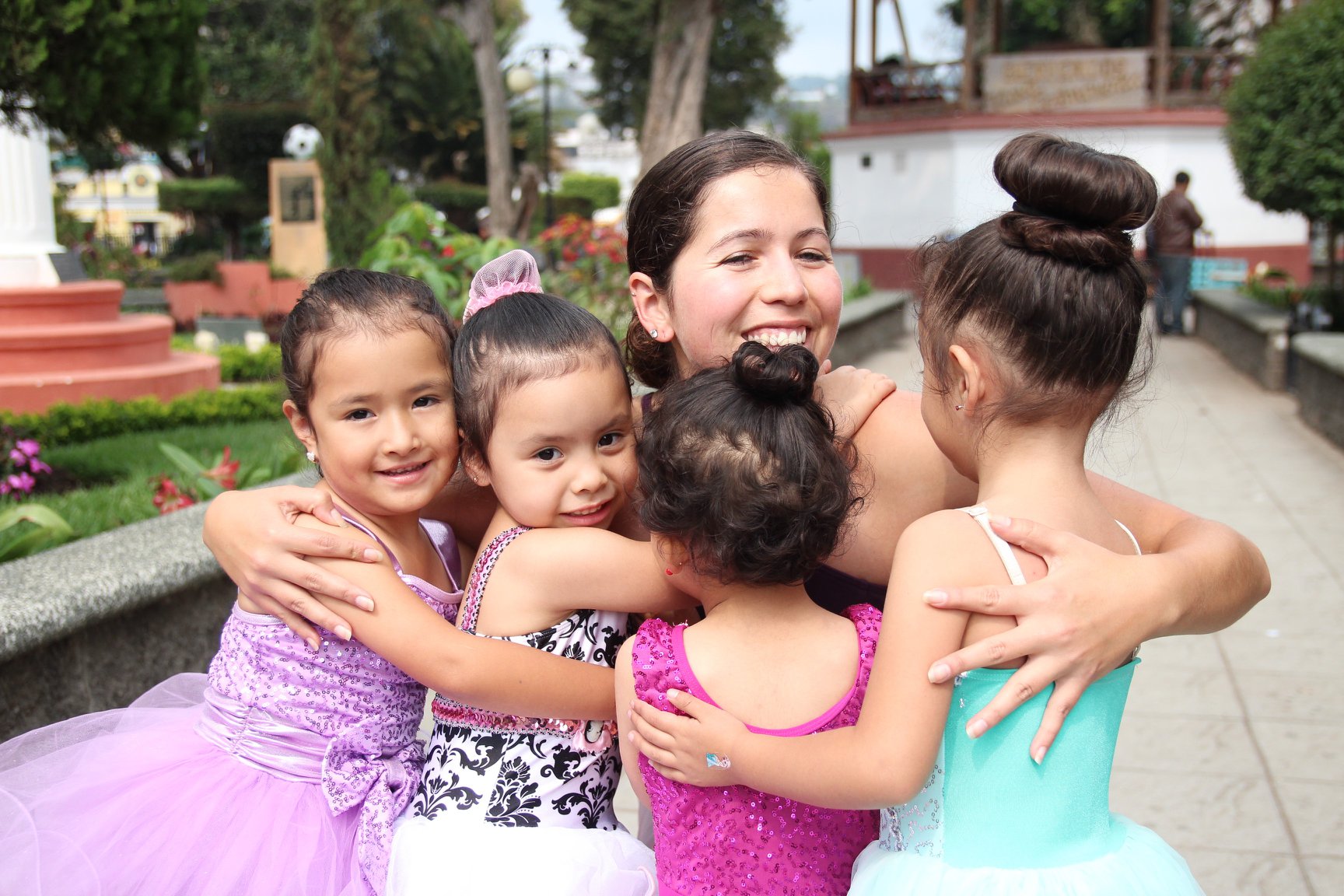 Volunteer/intern
We welcome short term and long term volunteers. As a volunteer, you can volunteer in-country or remotely. As a volunteer you can help with classes, workshops, costumes, workshops, special events, field trips, homework, marketing, fundraising and/or grant writing.
To learn more about our volunteer opportunities, click here!