Board of Directors & Advisors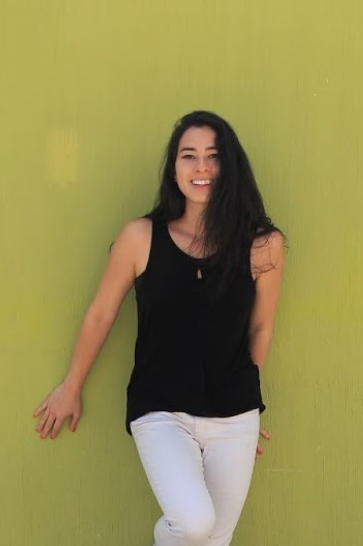 Christine Tjahjadi-Lopez, M.A.
Growing up in different parts of the U.S.A., Christine's identities have always been in Christ, family and dance. As the founder of Transformation Ballet Inc., she has been called to share the love of Christ with children from all socioeconomic situations. Her graduate studies opened her mind to think critically about development, NGOs and indigenous populations. Her numerous accolades for social justice work funded community-based projects during university and propelled her to always seek sustainability. Christine believes that every talent we posses is unique and made to be used to the fullest to further the kingdom of God.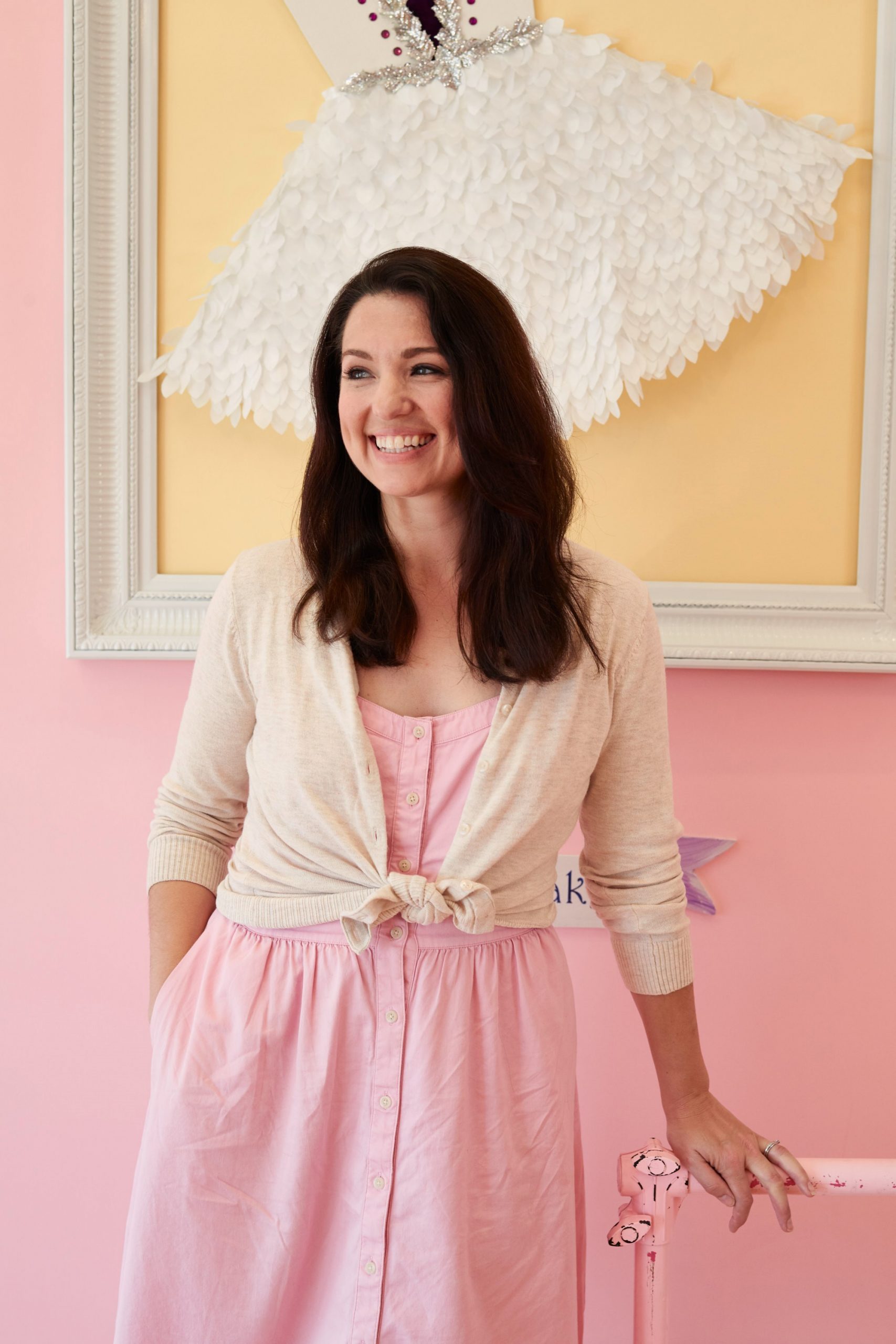 Genevieve is the founder and CEO of Tutu School, a collection of children's ballet schools throughout the United States.
Having danced both with the Oakland Ballet and as a freelance artist - performing principal and soloist roles throughout North America – in 2008, Genevieve started dreaming of her opening own boutique school that would celebrate the things she loved most about ballet. During a break in her performance schedule, Genevieve's husband, Andrew, finally asked, "Why wait?" and Tutu School was born.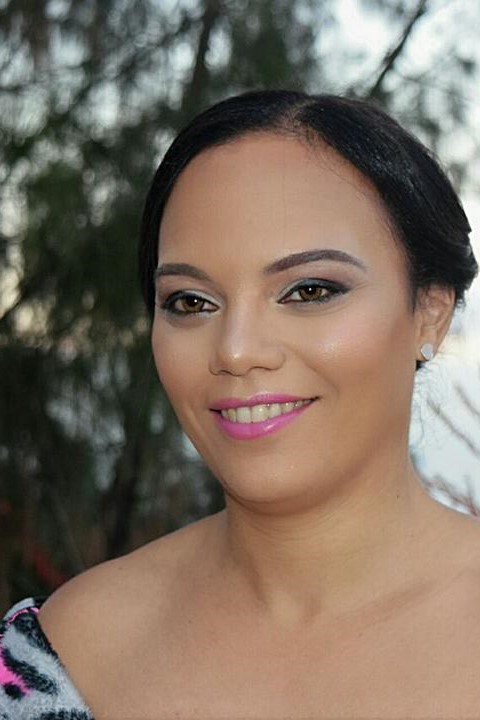 From Haiti, Marynn is the Assistant Directeur, Artistic Director and Dance Company Manager of the Institut de Danse Lynn Williams Rouzier. This is the first dance studio in Haiti! With a focus on serious training and a family atmosphere sticking true to their roots, they have competed in YAGP, were invited to compete in the 2020 YAGP finals and have been recognized by the American Ballet Theater's Project Plie. Marynn takes pride in her Hatian roots and makes a point to teach Haitian folklore dance as a part of their program. She also manages a program to provide ballet scholarships to children from local orphanages.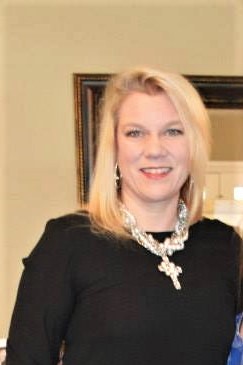 Pamela Farry-Hayden is the owner of The Dance Pointe studio in Tulsa, Oklahoma and is founding director of South Tulsa Children's Ballet, a 501c3 which puts on ballet and musical theater productions, giving a part to all children who auditions. She holds a BFA in Ballet Pedagogy from Oklahoma University and danced at New York Broadway Center. Her passion to provide children with a safe and uplifting environment has led to her success, with her studio consistently achieving the status of Top Rated Dance Studio in the Greater Tulsa Area. Pamela's goal through all her organizations and community involvement is to not only create great dancers, but great people.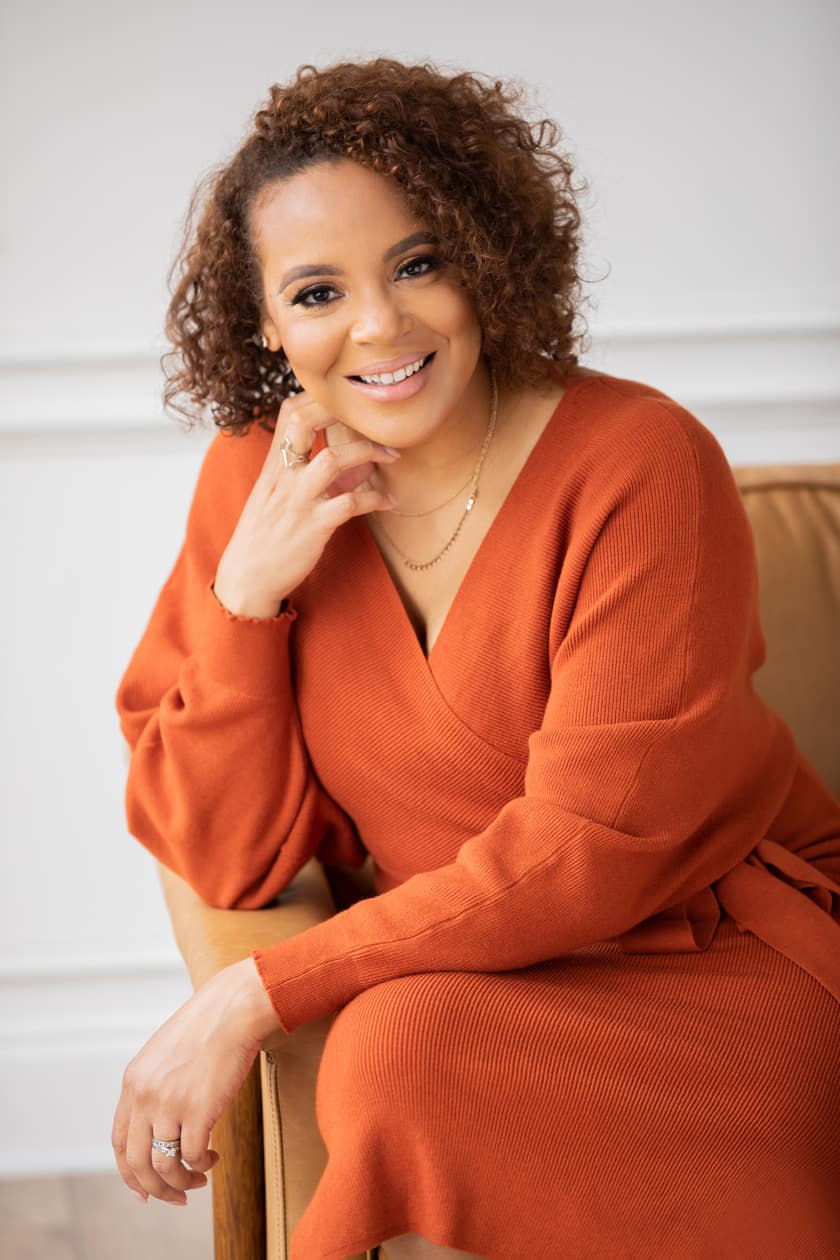 TaKiyah Wallace is the Founder and Executive Director of Brown Girls Do Inc. a 501c3 nonprofit organization that provides resources, scholarships, and mentorship to aspiring young dancers around the globe. TaKiyah is a former Gifted Education teacher and the Owner of Some Sweet Photography. She is a recipient of the Girl Rising Creative Challenge Award and most recently featured as a 2020 Adidas Gamechanger. TaKiyah's work has been featured in the Huffington Post, Washington Post, and Dance Teacher Magazine. She holds degrees from the University of North Texas and Texas Christian University.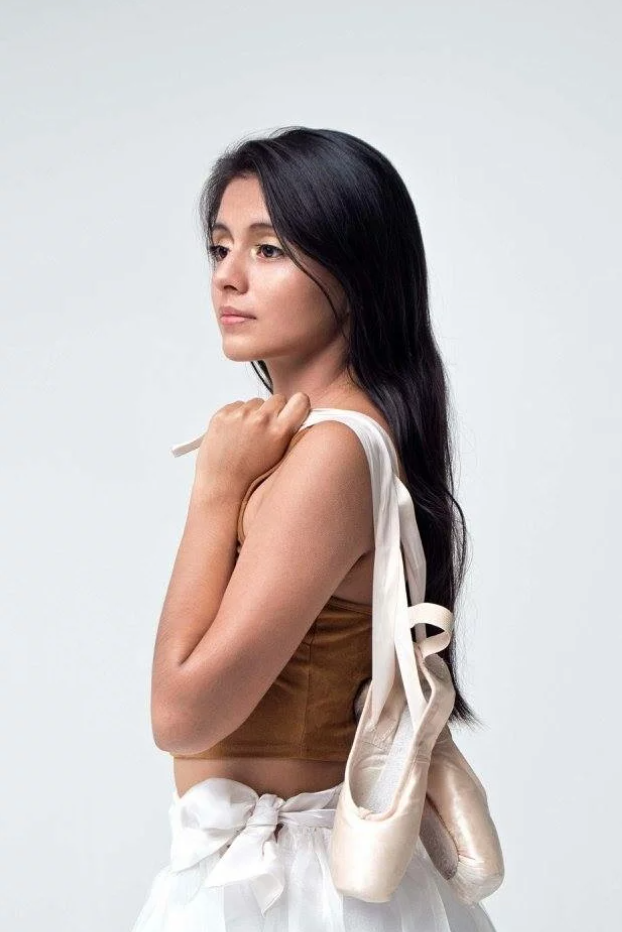 Fernanda, originally from Guatemala, is an A&A Ballet alumni. From a young age, she always dreamed of dancing ballet. Due to lack of opportunity in her area, Fernanda moved to Guatemala City at age 16 where she began training in the Vaganova method. Fernanda has participated in a summer intensive with the International Ballet Competition and participated in the Oleg Vinagrodov Ballet Festival in St. Petersburg Russia. Fernanda recognizes the lack of opportunity for serious dance training in her home-country, compared to many other parts of the world and is highly motivated to share her ballet knowledge. Fernanda oversees our pointe program.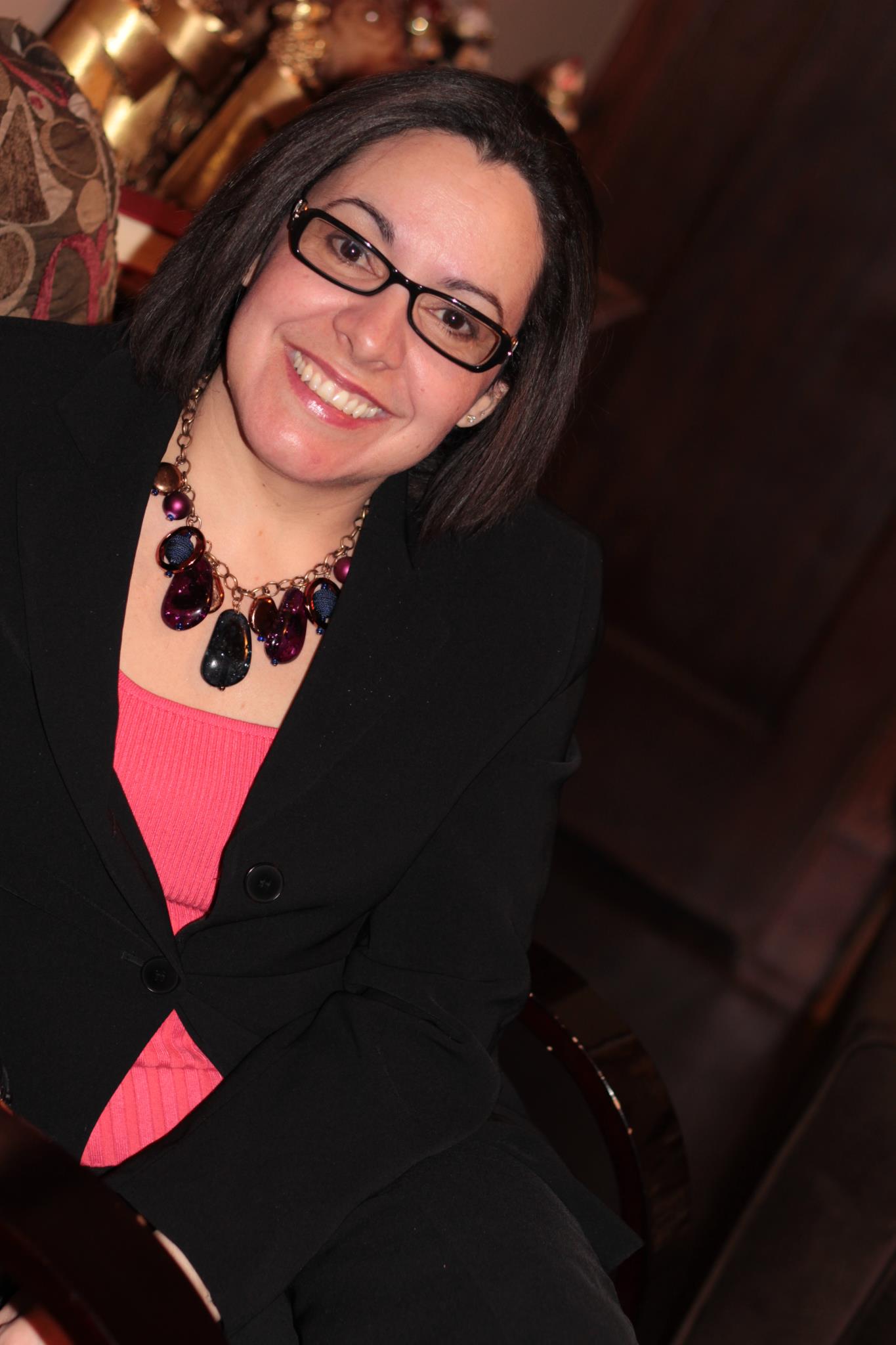 Dr. Myriam Lopez-Tjahjadi, EDD
Puerto Rico native, Myriam is the Founder of Trinity Homeschool. Her dissertation investigated the benefits of creating support systems for underrepresented students in higher education. Educator and entrepreneur with a heart to serve the less-fortunate, she has loved ballet since she childhood. Dr. Lopez-Tjahjadi lives by the philosophy that all blessings and opportunities must be shared to help impact other people's lives.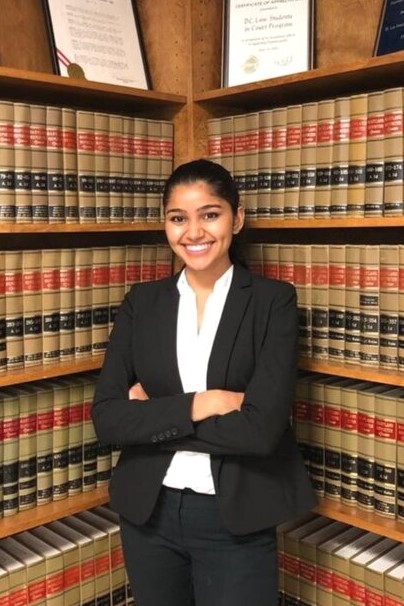 An immigrant from India, Jaspreet graduate from American University with a focus on International law. Her experience abroad in Asia, Europe and Latin America, passion for critical thinking regarding development and politics and extensive business management experience gives her a unique skillset. She enjoys using her expertise to volunteer and advise not-for-profit organizations in her spare time.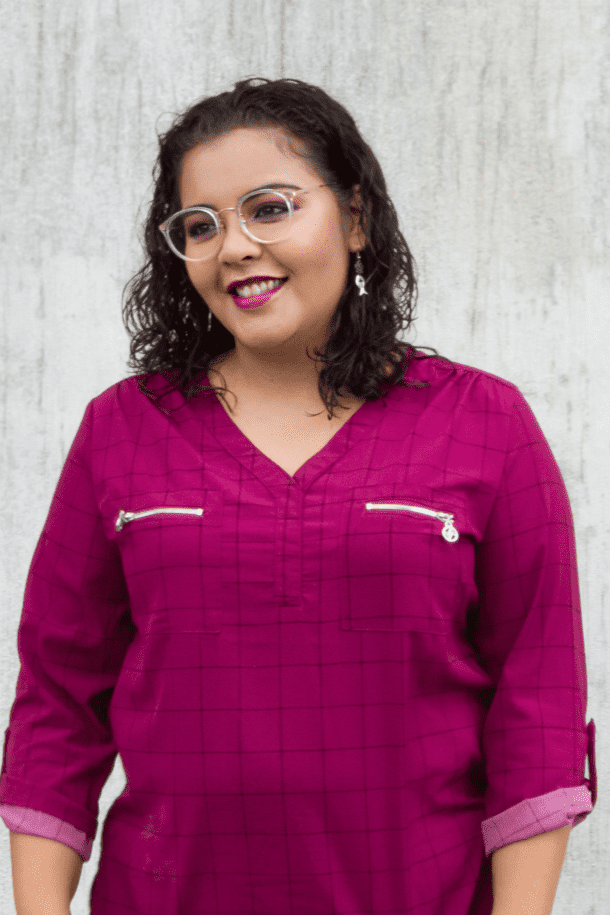 Guatemalan by birth and passionate about serving vulnerable children and adolescents, Raquel joins us as a TBRI (trust-based relational intervention) professional and a specialist in child and adolescent neurodevelopment. Being a Christian and as a wife are important parts of her identity. She holds a M.A in clinical psychology and mental health, faithfully trusting that there is hope for every human being. Raquel's hope stems from her truth that, "Through unearned and freely gifted mercy, we have been adopted by Christ into His family. There is no pain so great that it surprises God, nor is there a story so difficult that He cannot restore it." He is an asset to our team as the majority of our students come from backgrounds of high trauma.