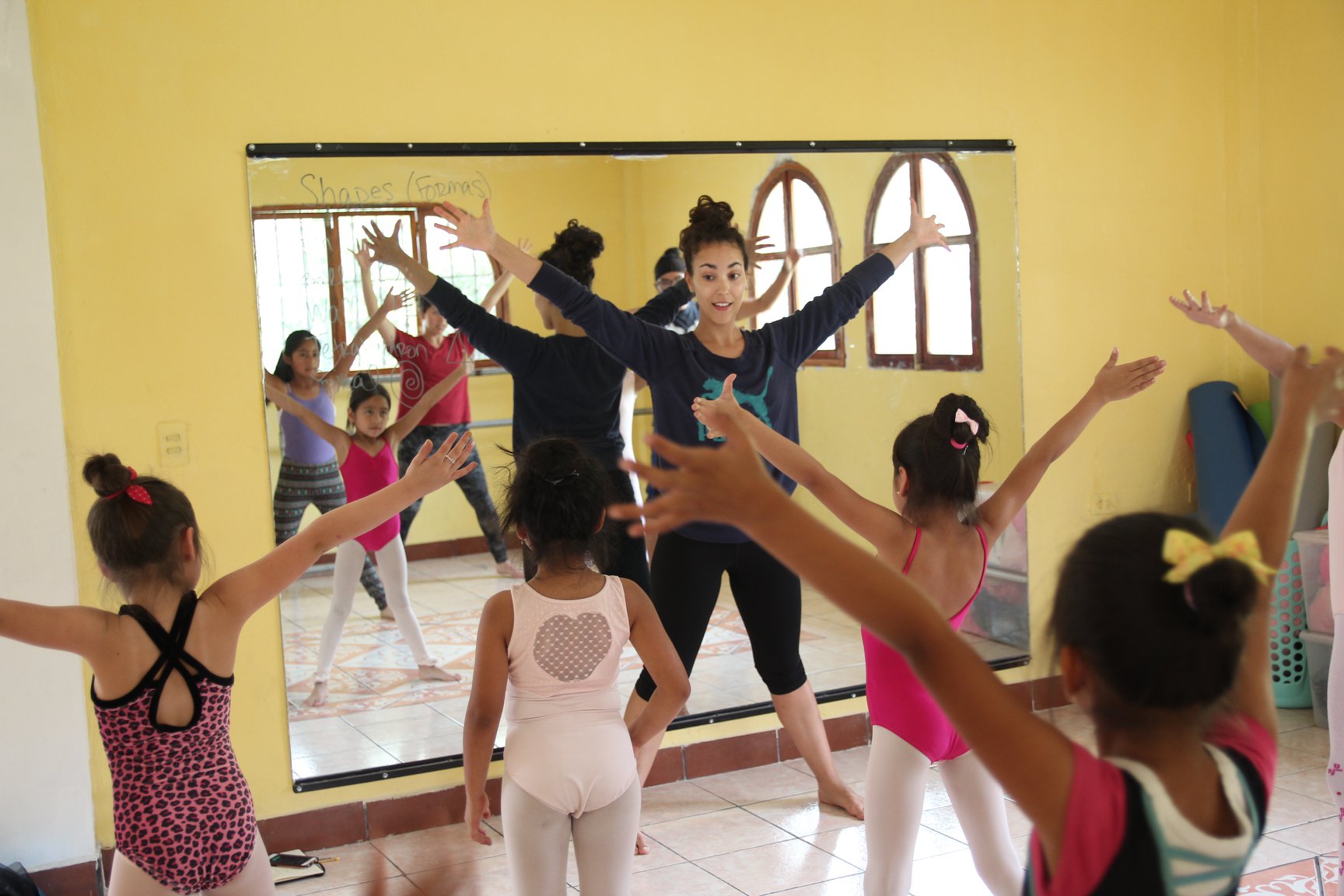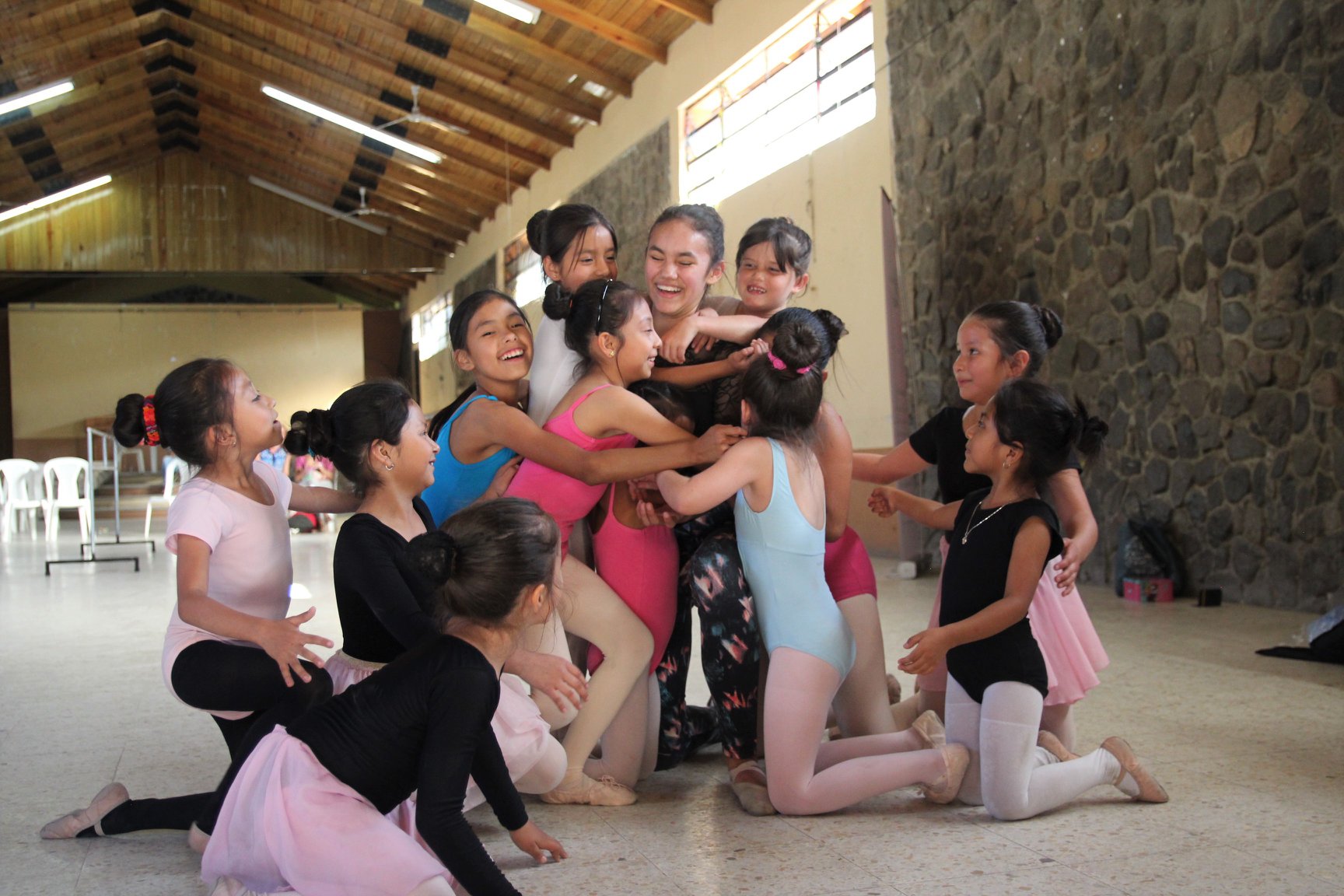 VOLUNTEER/INTERNSHIP
We are looking for passionate individuals with a heart for Christ and using dance to help children see their God-given beauty and strengths!
Guest artists are required to have basic Spanish speaking skills and experience abroad in a developing country. You would be:
teaching classes or workshops and if interested,
helping with homework,
sewing and washing costumes,
helping create workshops and
creating new choreography.
This experience can be in the format of a 1 week workshop to an extended internship (6 months to a year). Dance styles may include ballet, jazz, lyrical/worship, modern, hiphop, afrodance, tumbling/acro (if mats are provided), contemporary, children's ballroom and tap (if shoes are provided).
We do have opportunities for Christian ballet dancers to join our team long-term.
For more information, contact us via the email below. Please send us your resume, experience abroad, if applicable, and your social media links.